Rotary Club of St Johns invites you to the District 9920 Conference - Where Winning Begins
LISTEN LEARN COLLABORATE
We are excited to have you join us on the journey to the D9920 Conference. Please join us for amazing speakers, great discourse and fellowship. The Foundation Dinner on Friday 31st March has a well known auctioneer as guest speaker with a fundraising auction of items that will inspire. All funds raised will be donated to the Rotary Foundation. 
ACCOMODATION is available at DoubleTree by Hilton Karaka (next door to the conference venue)  Special discount conference rates apply subject to availability.   Click here for more information and to book.


Speaker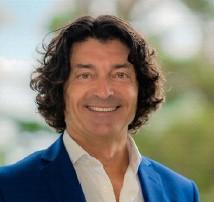 Wayne Maguire
Friday Night FoundationGuest Speaker
"At some point if you are very"verylucky, your skills and talents cometogether in the right place at the right time."
Speaker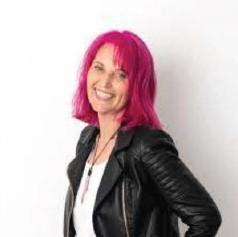 Cat Levine
Global Grant Project
Te Tai Tokerai Tamariki Mental Health and Wellbeing Pilot  Programme
Think & be me! Heloing as many children as she can, understand and improve their mental health and wellbeing.
Speaker
Sir Colin Tukuitonga
Pacifika Health
Pacifica Health and the COVID Pandemic
Speaker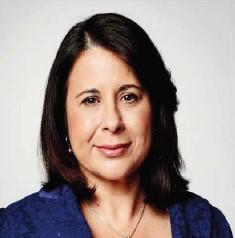 Barbara Dreaver
My life in the news and my connection to Rotary
Speaker

Lena J Mjerskaug
MjerskaugRotary InternationalPresidential Speaker
Rotary International Board Member
Speaker

Tania Thomas and Panel
Chair of District 9920 Diversity, Equity & Inclusion
DEI and what it means for Rotary as an important change
Speaker

Phil Lyons
CEO - Trees for Survival